Multi-Service Civil Contractor in High Prairie
Proven
Cox Contractors is a multi-service civil contractor based in High Prairie, AB. Founded by Kevin Cox in 1976, it's a company built on quality work and customer service. Forty years of growth is the best illustration of our integrity as a company.
Service-Based
We specialize in aggregate provision and delivery, bridge services, earthworks, demolition, site utilities and site development, specialized hauling, equipment rental and environmental supplies. Whatever your project, give us a call. We have the people and equipment to handle a broad scope of services.
Local
We're from Northern Alberta. It's our home and we believe in hiring locally and building the communities around us. It's another reason we strive to provide only top-quality work—we live here too.
Experienced
Our team of over 40 well-trained, experienced professionals is the heart of our operations. We seek high-quality hires and believe in training our people to bring out their best.
Safe
Cox Contractors has an excellent safety record. It demonstrates our steady commitment to safe practices. Safety matters to us and we show it through action: our comprehensive safety policy is a level above industry standards.
Modern
With a new 6,000 sq. ft. building, updated IT infrastructure and revamped office processes, we use streamlined technology to ensure efficiency.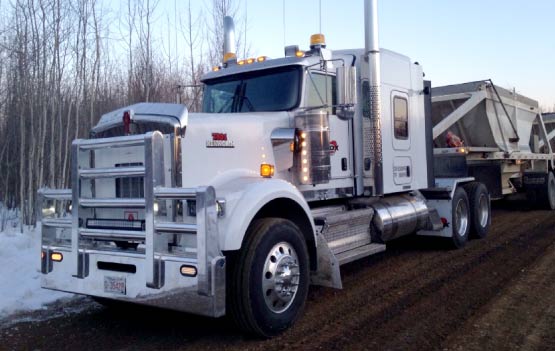 Our Services
Aggregate Provision & Delivery
Bridge Services
Earthworks
Demolition
Site Utilities & Site Development
Specialized Hauling
Equipment Rental
Environmental Supplies
Full Services
Safety Matters
Cox Contractors is committed to safety – it is non-negotiable at our company. The success of this commitment shows in our excellent safety record. Safety is the ultimate priority for us, even over operating productivity.
Safety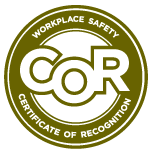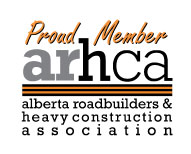 Family-Owned
Cox Contractors is a family-run business and we include our employees in that family. We treat our people well, including higher-than-competitive wages. Our company culture is laid-back but focused. We work hard but we value balance.
Meet the Team